Wood Builders & Designers
This user group is for builders and designers who use tropical wood in construction, as well as the manufacturers of building joinery and architectural millwork products.
This user group will collaborate with specialized organizations worldwide to promote the use of well-dimensioned, dried and graded wood products in local and regional construction markets. It will support development and two-way trade of value-added products including prefabricated components and engineered products for the global construction trade.
ITTO seeks expressions of interest from local producer organizations and senior technical specialists to participate in the editorial panel for this user group. Please contact: Ramon Carrillo, carrillo@itto.int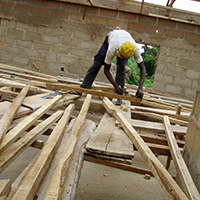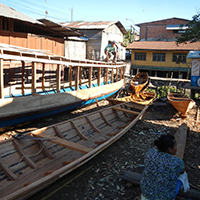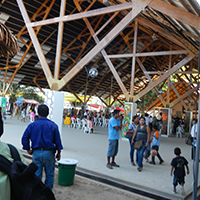 REFERENCE SECTION